Trijic
on's The Hunt, Seasons I & II, can be watched on Amazon Prime….Season I can be found on NETFLIX! To watch Seasons II & III on NETFLIX, give us a favorable rating and ask them to air Seasons II & III of The Hunt. Not only will this help get The Hunt on, worldwide, but it can help open the door for other hunting shows to come aboard.
THE HUNT TV show can also be watched in over 40 countries around the world on various cable and satellite feeds.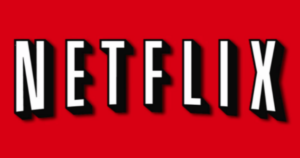 All three seasons are available on DVD. See this link for details:  http://www.scotthaugen.com/dvds/
VIEWER NOTE:
Season I of The Hunt was filmed in 2012 and aired on the Sportsman Channel. Seasons II & III followed in 2013 & 2014. We are no longer filming The Hunt TV episodes.