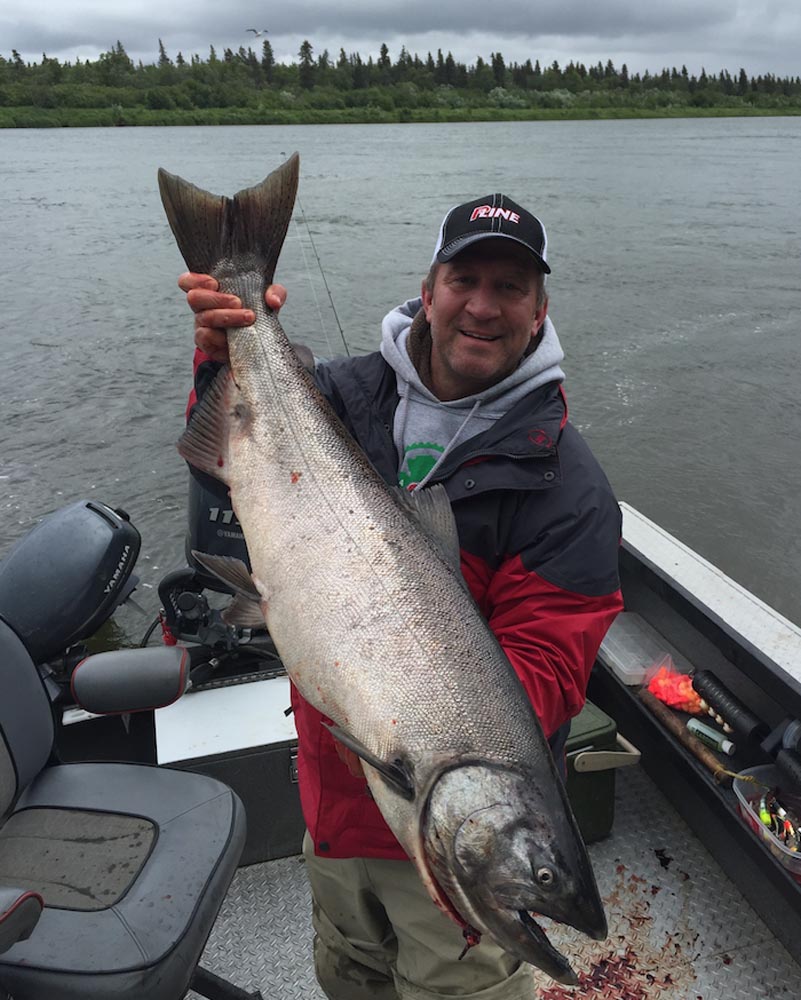 Since 2001 I've been fortunate to make my living hunting and fishing around the world. I have the hosting of TV shows and outdoor writing to thank for leading me to so many wonderful places I otherwise wouldn't see. In an effort to reach out to fellow sportsmen eager to live some of the same hunting and fishing experiences I have, I've started a personalized booking service.
Here, at Haugen Enterprises Booking Service, I represent only outfitters and guides I've personally spent time in the field with and would go back to. These are places I'd send my family and friends, without hesitation.
Why use my booking service rather than go directly through the outfitter? First, many outfitters have openings and need help filling them. Second, I've been there and personally experienced what they offer and what the hunting and fishing is like. Third, I am available to answer any questions you have in regards to hunting or fishing in any of the locations I represent. You PAY NO EXTRA when booking through me, as my fees are covered by the outfitter. Really, it's the best of both worlds for you, our customer.
We are not a full-fledged booking agency. We will help you find a hunting or fishing destination to meet your needs, and from there, you will deal directly with the outfitter to secure details such as flights, gear needs, license requirements and other details. For this, I feel it's best for you to communicate directly with the outfitter and handle your own booking of flights and travel, so all is clear and you are comfortable.
Welcome to our booking service, and if there's a hunting or fishing trip you'd like to experience that's not listed, please drop us a note. To keep up with our latest deals, follow us on social media or email me to get on our mailing list.
Kindly,
Scott Haugen
sthaugen@yahoo.com
Facebook: Scott & Tiffany Haugen - Hunting, Fishing, Cooking
Instagram: @scotthaugenoutdoors
Twitter: @ScottHaugen