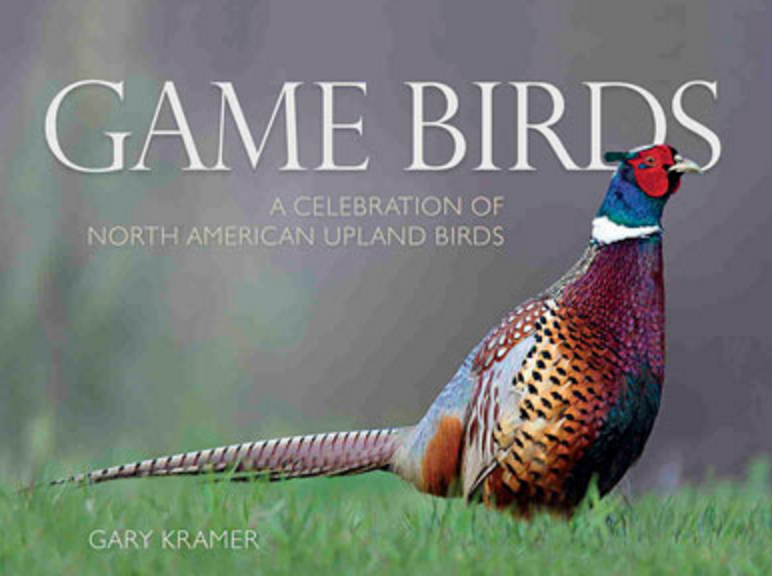 Admittedly, I don't read many books these days; I simply don't have the time as I'm too busy writing, myself. So, when I sat down to thumb through Gary Kramer's latest book, Game Birds: A Celebration of North American Upland Birds, I was shocked when I looked up at the clock, 2 1/2 hours later, and it read 1:30 a.m.
Having served on the editorial staff of various magazines over the past 20 years, I've been fortunate to work with some of North America's top writers and photographers. Kramer has always been atop my list of the best of the best photographers/writers. He's always wonderful to work with, and his photos and written work, as good as it gets.
Kramer's Game Birds book is the ultimate in eye-candy for avid bir
ders and hunters, alike. The range of species captured is most impressive, from kalij pheasant to Himalayan snowcock, from all the native species to those that have been introduced, from birds found in Alaska's Arctic to Mexico, and across the pond to Hawaii.
Not only are the photos jaw-dropping, but the information on each species is concise, detailed and highly educational. I always learn something when reading Kramer's work, and this book is no different. From the natural history of each species to where they can be found, their seasonal behavior, diet, survival, conservation status, and more, the details captured in this book are like no other.
Whether you're an avid birder, a hunter looking to go on a first time adventure for any of our upland species, or if planning a multi-state road trip for several bird species, Game Birds is your guide.
If searching for a gift for the bird hunter in your life, or want to treat yourself to such a book, look no further. This is the most comprehensive, efficiently written and photographed book of it's kind I've seen.

Priced at only $65.00, the 12" x 9 1/4", hardcover book contains 384 color photos and 26 range maps spread throughout 256 pages. I loved reading the Photographer's Notes, where Kramer details some of the challenges of hunting these elusive birds with his camera.
To learn more about this comprehensive upland game bird book, visit Game Birds: A Celebration of North American Upland Birds